CBD topical products are therapeutic products which are used to help relieve pain in your body externally. These include lotions, and pain reliever creams that contain a certain dosage of CBD for a soothing effect. Most of these products nowadays use a nano-technology based CBD which can go through the skin pores directly to the bloodstream and create an instant soothing effect. Let us dive into how some people are using CBD topicals after knee replacement surgeries.
Cannabidiol and knee replacement surgery
Cannabidiol is one of the active components found in the Cannabis plant. You may believe that it may give you several ill results because of the intoxicating compounds present in it such as THC. Through research and studies, it has been shown that CBD contains a very small concentration of THC or other psychoactive compounds. It has a variety of functions and benefits to offer if you want to look for natural alternatives of therapeutic importance.
Recovering from knee replacement surgeries can be tough, if not taken proper care during the recovery phase. A 2019 report from the American Arthritis Foundation has released its first CBD Guidance for adults with Arthritis. More people are using a CBD topical after knee replacement to try and avoid opiates.
Have you ever tried CBD Flower? You should definitely check it out!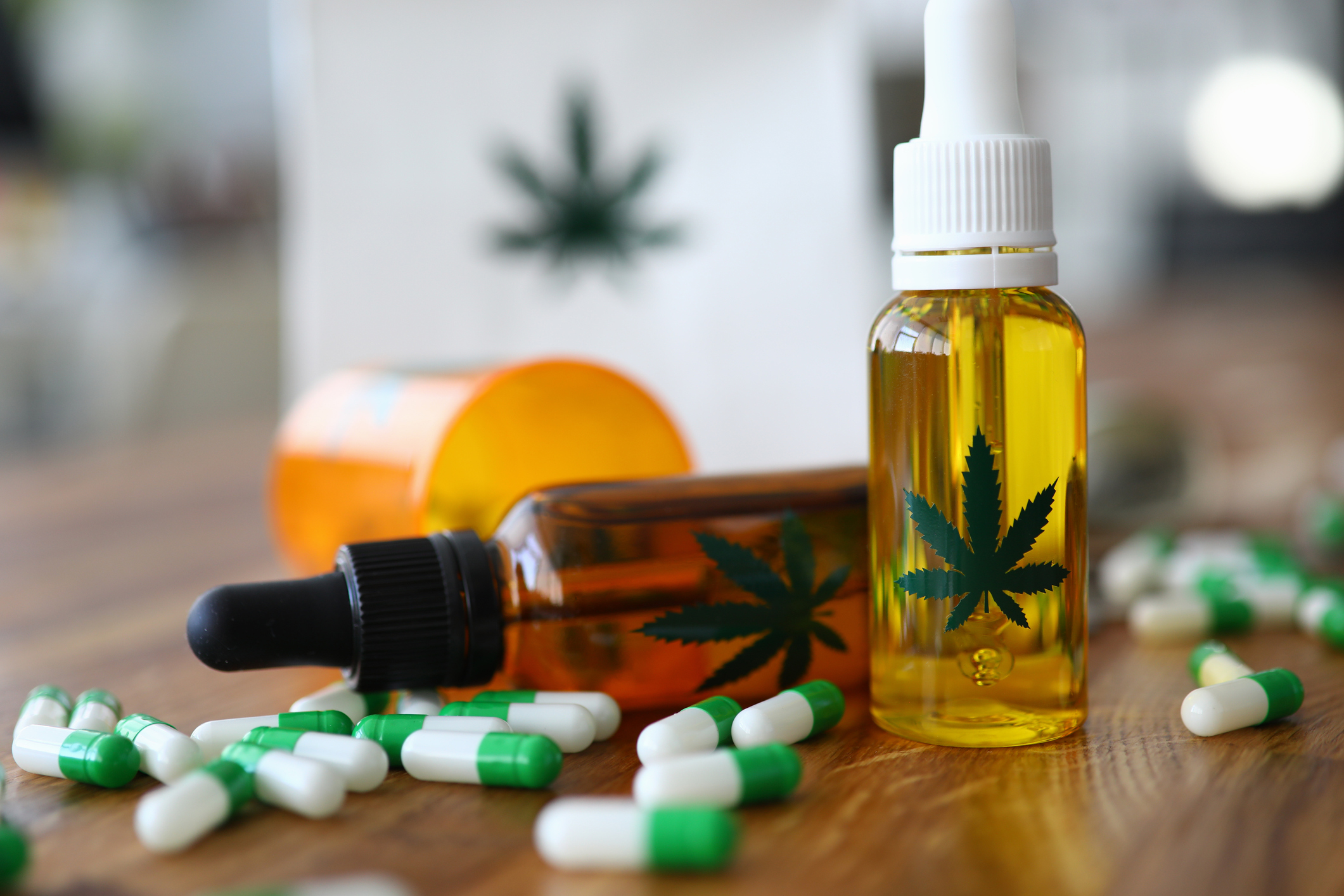 Scientific reasons:
Topical CBD products have not only shown positive signs of masking pain, people have also said it helps with the uncomfortable feeling of your joints. Arthritis is a very common ailment during the recovery phase after a knee replacement operation. Several studies have shown CBD has shown positive signs of helping with inflammation, that's why people are turning to CBD as a more natural way to help these scenarios.
Matthew Halpert, who is an instructor of immunology at Baylor College of Medicine in Houston has given many opinions on CBD, and has a great podcast you can listen to here. He explains how CBD interacts with your body, and how high concentration of cannabinoid receptors are receptive on the skin.
Conclusions:
In terms of legalization, the Cannabinoids like Cannabidiol and Cannabigerol (CBG) have been legalized by the United States of America under the Federal laws, as it comprises of several natural healing benefits. Both of these compounds are not in the list of the prohibited substance or controlled substance list issued by the government.
The United Nations also has claimed that Cannabidiol and Cannabigerol (CBG) are not psychotropic substances. They have not included both of these compounds in their prohibited compound list as well.
On the other hand, another cannabinoid derivative, THC has been taken under the class of prohibited substances by the United Nations. So as long as you refrain from using THC you are good to go. You can use CBD and CBG without thinking about getting into legal issues or thinking about the side effects of it.
It's fairly safe to test CBD during the recovery period of your knee replacement surgery and a lot of people have seen positive effects from it. Albeit, you should always consult with your orthopedic surgeon or doctor before adding anything into new into your medical regime.
The Come Back Daily Commitment
When you buy CBD online at Come Back Daily's CBD NYC Shop, you can trust that you're getting the best CBD products possible due to Come Back Daily's curation process. Our CBD experts can personally attest to this Sleep spray. We have reviewed and hand-select all of the products in Come Back Daily's online CBD shop. We review the lab results and test each product before onboarding new brands. Come Back Daily is the most trusted Online CBD Store, we were voted #1 CBD Shop by NYC Norml. If you have any questions about CBD or what to buy, we're available most times on live chat, or by email. We'd love to hear from you ?