CBD Face Mask Gift Set
The holiday season is here; finding a perfect gift for our loved ones is given. If you're thinking of gifting something special and unique, then you might consider a CBD Face Mask Gift Set.
Today, CBD Studies‌ are bringing more facts to CBD as a whole, and because of this CBD is reigning supreme as the primary ingredient in many of our household items, from body lotions, moisturizers, face masks, cookies, lattes, to gummies. Why not gift something unique and special that will work wonders on the skin and feel like a day spa, from home? A CBD face mask gift set can accomplish this!
With the rising popularity of CBD (cannabidiol), a natural compound derived from the cannabis plant, it is undeniably a controversial ingredient in the health and beauty industries. Known for its potential therapeutic benefits, CBD won't give you the high associated with marijuana.
CBD shows a significant promise in promoting improved sleep, reducing anxiety, easing stress, nourishing and healing the skin — making it an excellent gift for him, for her, your mom, your dad, or anyone else special to you.
Here are the top 5 items that can go in your CBD face masks gift set that will give your loved ones a natural glow and a youthful look!
1. Tribe Tokes Superfood Face Mask
A dehydrated and dull face stand no chance of Tribe Tokes superfood face mask. Featuring 200mg of CBD plus six-in-one formulation, it dehydrates, brightens, oxygenates, plumps, protects, leaving you with soft, supple skin.
Everyone knows spinach and kale are essential for the body due to vitamin C. But, do you know it can work wonders on your skin?
The combination of CBD, kale, spinach, and other premium botanicals, such as jojoba oil, green tea, and white clay, work together to brighten the skin giving a luminous skin that you've always desired. Besides, the formula packs CoQ10, a natural enzyme produced by the body that helps to boost collagen production. As a result, blissful and happy skin.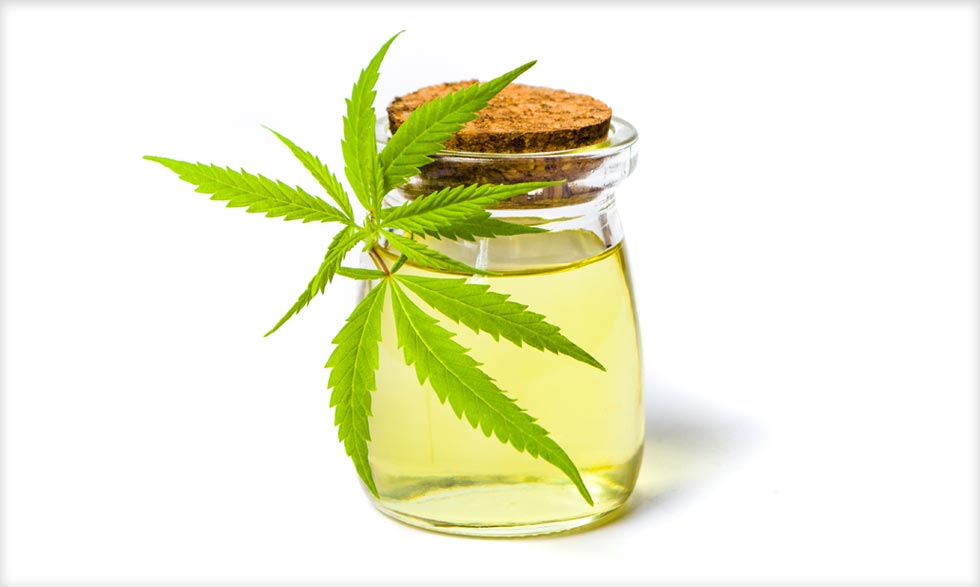 2.  Kana Skincare Purple Rice Sleeping Mask
Purple rice CBD sleeping mask is a formulation of hemp cannabinoids topped with purple rice extract, green tea leaf water, and leaf root extract that work together synergistically to heighten the level of hyaluronic acid in the skin resulting in a soft, supple, and youthful look.
Packed with potent antioxidants, Kana skincare purple rice sleeping mask is a perfect gift for anyone who wants to wake up to glowing and soft skin. And the best thing,  the face mask is suitable for all skin types because it is 100% organic without any additives. Additionally, the formula helps enlarge skin pores, reduce inflammation, and fade wrinkles.
3.  Kana Skincare Lavender CBD Sleeping Mask
Give someone a natural way to mask the face with a lavender CBD sleeping mask packed with full-spectrum extract plus 28 active botanicals that work in synergy through the night to give you hydrated, soft, supple, and bright skin. Hyaluronic acid revitalizes the skin while fading wrinkles giving a youthful look.
On the other hand, lavender oil helps heal the skin and various skin conditions like psoriasis, acne, and other inflammatory conditions. It does give not only a luminous skin of your dreams but also relieves any form of pain and provides overall relaxation.
4.  Kana Skincare EGF + Hemp Active Botanical Essence
EGF active botanical essence is an all-natural and fast-acting formula designed with epidermal growth factors (EGF), present in the body, which degenerates once we hit 20's. That's why with this formula, it can regenerate EGF once again, leading a brighter and firm skin.
Moreover, the EGF as the primary ingredient increases hydration by boosting collagen production as well as protecting the skin from free radicals, such as UV damage. The ultra-nourishing formula features hemp phytocannabinoid extract plus other premium botanicals to provide an even skin tone. That said, EGF's active botanical essence makes a perfect gift for your loved ones.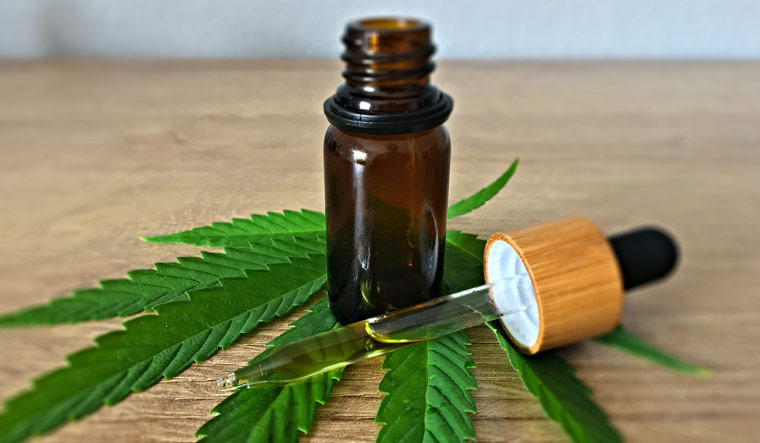 5.  Kana Skincare Lit Face Oil Blend
Lit face oil blend combines therapeutical grade hemp phytocannabinoid plus 16 plant-based essential oils that work together through the night to wake up to radiant, glowing skin. Rich in antioxidants topped with omega 3, 6, 7, and 9 to fully hydrate the skin. The ultra-nourishing formula is suitable for all skin types as well as dull and imbalanced skin.
If you're on the lookout for the best CBD face mask gift set, Kana skincare lit face oil blend is a downright gift that will not only make your treasured person happy but also give a blissful happy skin.
What to look for when choosing the best CBD gift set
While there are tons of CBD gifts you can find out there, not all products are created the same. Since the CBD industry is highly unregulated, it's no surprise to find murky products. No need to worry about this when you Buy CBD Online from Come Back Daily! Here some of the quick pointers that will help you choose the right CBD gift.
The type of CBD impacts the end result. There are three types of CBD: full-spectrum, broad-spectrum, and CBD isolate. Ful-spectrum contains all compounds present in the cannabis plant, including THC. Broad-spectrum is simply full-spectrum minus THC, while CBD isolate is the purest form of CBD.
Source of hemp. 100% organic hemp has been used to formulate the product. Usually, organically grown hemp grown in the US produces the highest quality CBD product. So, when shopping for a CBD gift, buy the ones manufactured from USA grown hemp whenever possible.
CBD concentration is also an important factor to consider before purchasing CBD
Other ingredients used to formulate the product contribute to its effectiveness
Rigorous lab-testing. A reputable brand has its products tested by an independent lab or third-party lab for purity and consistency. This way, you'll be sure that the product is safe for consumption. You can check the Certificate of Analysis (CoA) and compare the ingredients on the label and the ones on the CoA. If they're not the same, that could raise a red flag.
Lastly, the Food and Drug Administration hasn't approved any of these products and they should only be used as a dietary supplement.
The Come Back Daily Commitment
When you buy CBD online from Come Back Daily, you can trust that you're getting the best CBD products possible due to Come Back Daily's curation process. Our CBD experts review and hand-select all of the products in Come Back Daily's online CBD shop. We review the lab results and test each product before on-boarding new brands. Come Back Daily is the most trusted Online CBD Store, we were voted #1 CBD Shop by NYC Norml. If you have any questions about CBD or what to buy, we're available most times on live chat, or by email. We'd love to hear from you.